Core Drilling
Wall Sawing Services
Semcore II concrete cutting services uses latest
equipment and are well suited to complete any size concrete job.

Professional Grade Tools
for installing wire and cable.
Semcore II has a large selection of Greenlee Benders
and electrical equipment for sale or rent.
Semcore 2, Tool Rental New Jersey
Semcore 2 Sales & Rentals is located in Eatontown New Jersey.  We feature tool rentals for Concrete Cutting, General Contractors, Electricians, Excavators, Landscapers, Masons and more. 
Available tool rentals include: Bobcats, Cable Pullers, Compressors, Concrete Cutting Equipment, Core Bits, Dirt Trenching Excavating, Generators, Material Handling Equipment, Power and Light, Propane, Road Saws, Pipe Benders and our selection of tools is available for rent on a daily, weekly or monthly basis. See our website or call for rental rates.
Shop Our Site
Featured Rentals
 Core Drilling

 FAQ Diamond Blades

 Privacy Information

 Shipping Information

 Request a Quote

 Privacy Information

 Catalog Request

 Credit Application

 Customer Service

 Newsletter Sign-Up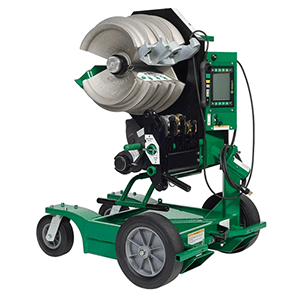 Greenlee 855GX
Capability to bend 3/4″ Rigid & 1 – 2″ EMT/IMC/Rigid with no loose parts…. Call Us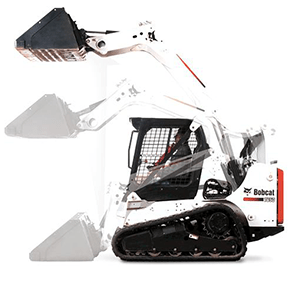 Bobcat S70 Skid-Steer
With two lift path options, Bobcat skid-steer loaders have you covered… Call Us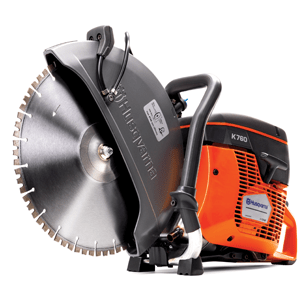 Husqvarna K760 5
A powerful all-round power cutter with features that make it one of the best power cutters on the market. Call Us